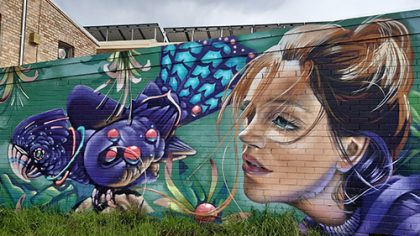 Blue Mountains City of the Arts Grant Program 2021
Applications close Friday 9 April 2021 at 5pm
In 2021 the Blue Mountains City of the Arts Grant program will support projects that encourage arts quality and innovation, strengthen the local arts sector and that engage the local community and visitors as both participants and/or audiences.

Individual artists and creators who reside in the Blue Mountains and eligible organisations that are located in the Blue Mountains LGA. See guidelines for eligibility.

For further information please click here.
Blue Mountains City of the Arts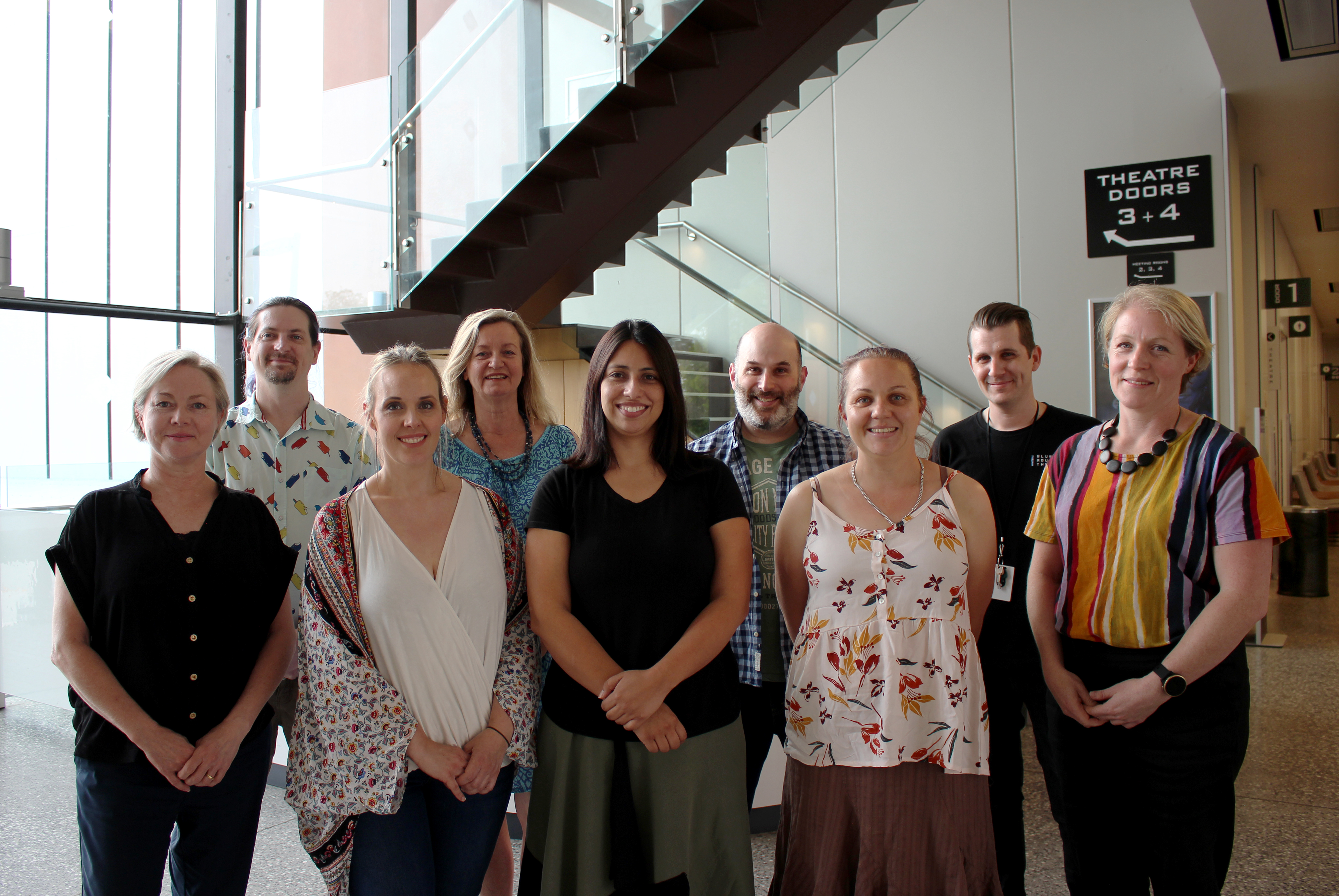 Employment
Our team is small, but mighty!
There are no employment vacancies at present.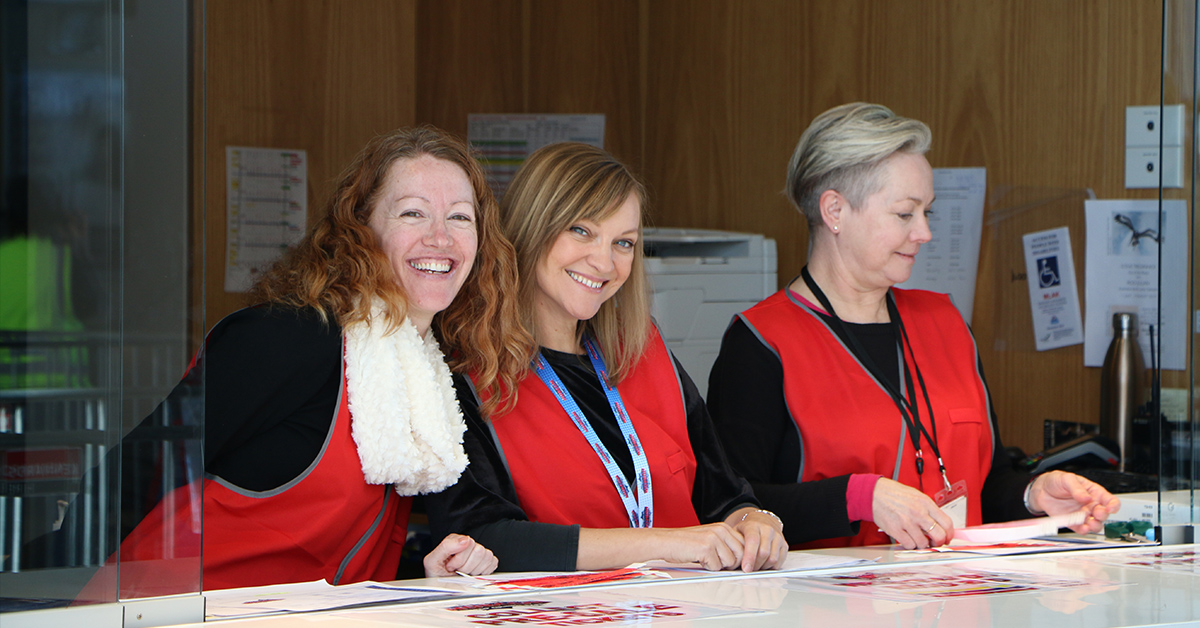 Volunteering Opportunities
Unfortunately we do not have any openings for volunteers at this time. 
Please check back at a later date.  All volunteering opportunities will be listed on this page.