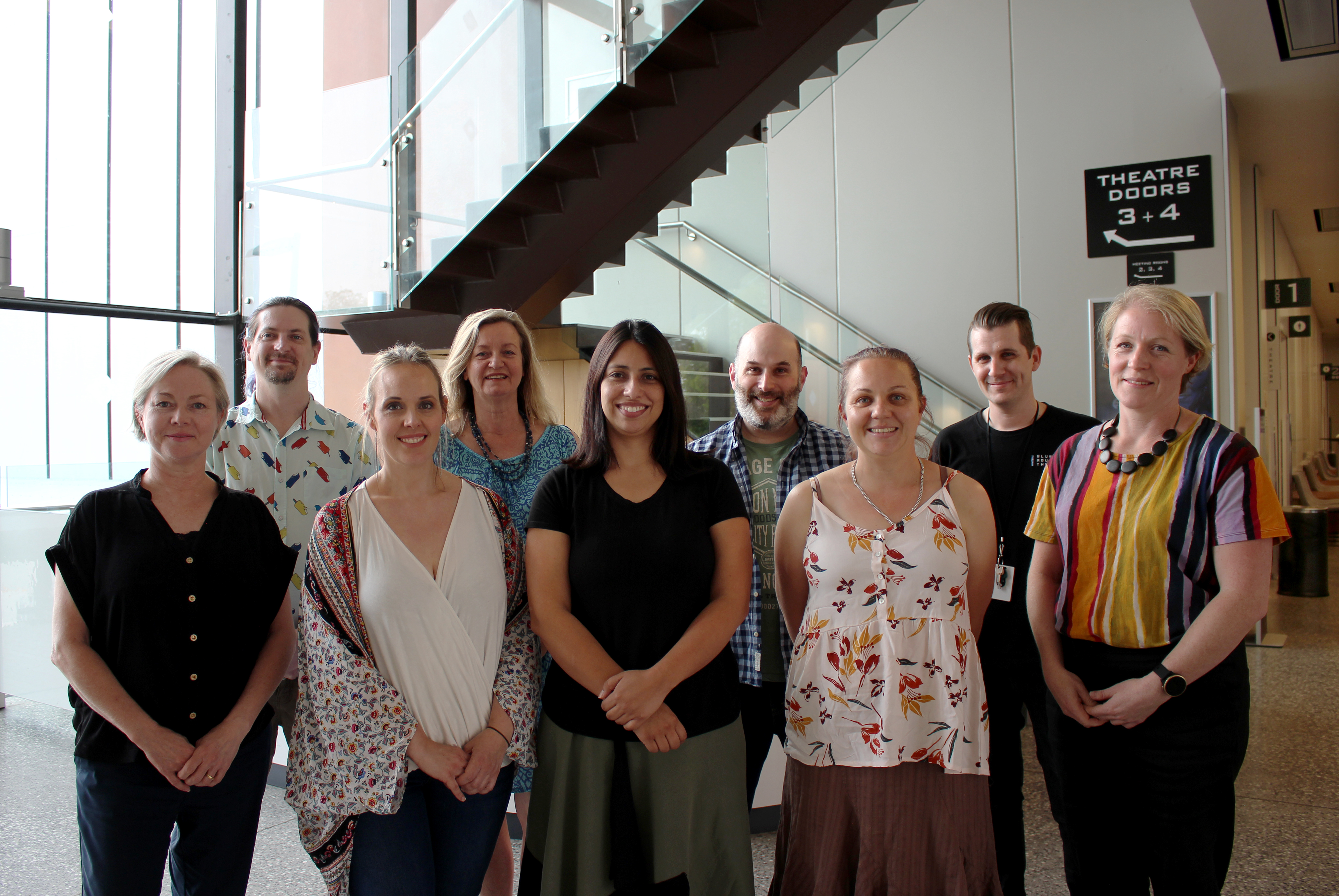 Employment
Our team is small, but mighty!
There are currently no vacant positions at Blue Mountains Theatre. 
Click here to see all current job opportunities at Blue Mountains City Council.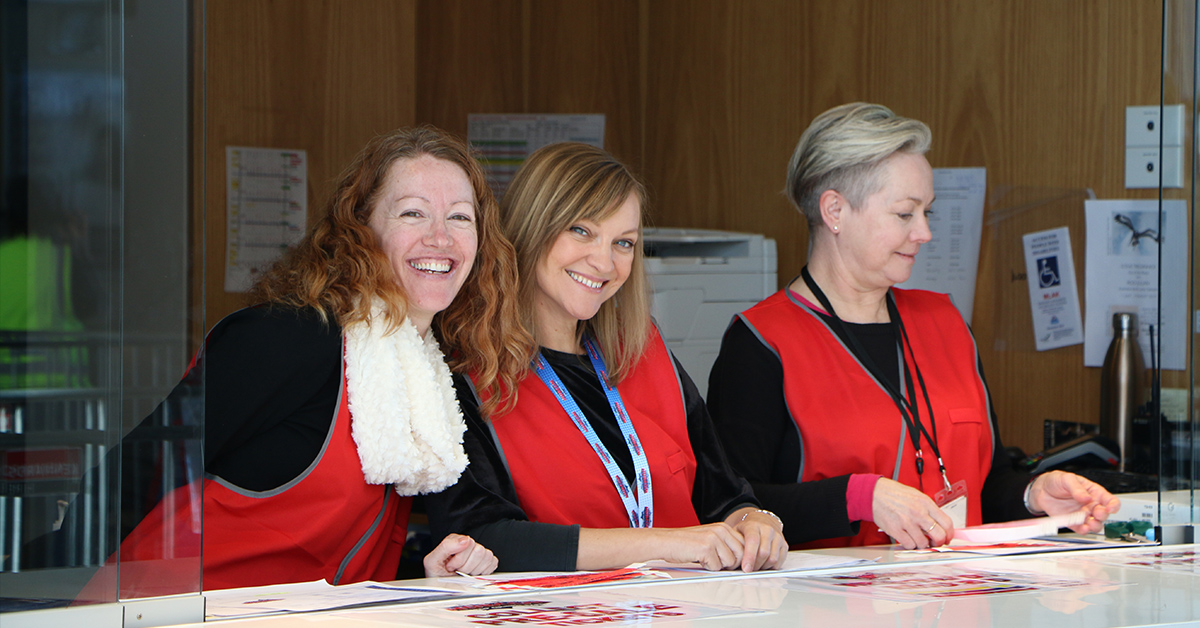 Volunteering Opportunities
Unfortunately we do not have any openings for volunteers at this time. 
Please check back at a later date.  All volunteering opportunities will be listed on this page.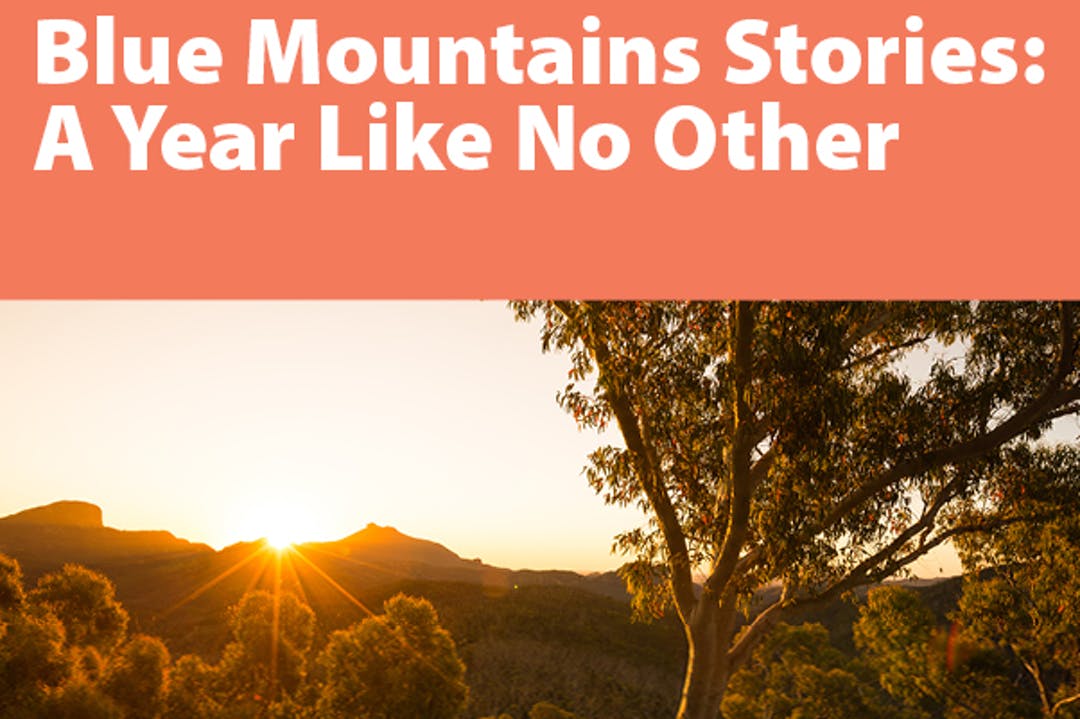 Blue Mountains Stories: A Year Like No Other
Entries now open
2020 has been a time like no other and our community continues to experience and be affected by the events of this year, in individual ways.
Blue Mountains Stories seeks to capture these experiences in a virtual exhibition.
This retrospective will be a reflection on life in the Blue Mountains during a remarkable year marked by bushfires, floods and COVID-19.  Words, images and combinations of both can be submitted for a chance to be exhibited online as well as to win some generous prizes.
Your entry can be:
• An original story, reflection, poem or letter, up to 600 words in length.
• An original photograph. This photograph can be of anything, including a portrait, place or object. You may also choose to photograph an original artwork that you have created.
• A combination of both written words and an image.

There are three categories for prizes:
Open, High School & Primary School.

The major prize for the Open category is $1,000.

Six $100 vouchers are on offer for the High School category; Ten $30 vouchers for the Primary School category.

Join with us to reflect on this extraordinary time.  To submit your story, or to learn more, go to https://yoursay.bmcc.nsw.gov.au/blue-mountains-stories.


Blue Mountains Stories: A Year Like No Other is presented by Blue Mountains City Council in association with Varuna the National Writers' House.

Entries close on 15 December, 2020.

FIND OUT MORE