All Fired Up –solving the problems of your world, one 80's song at a time
by Rachel Terry and Roz Pappalardo
Meet Tammy Tooth who's on the brink of a most epic existential midlife crisis. An unexpected quirk of fate sends her back in time to come face to face with her 15 year old self in her teenage bedroom, giving her the chance to ask the big questions, remember what makes her tick and help her reclaim her passion for life.
Featuring a banging live band rocking the soundtrack of our youth, join Tammy in the front seat of the DeLorean and crank up the radio on the double cassette player that you spent your teen years taping songs from, take on a few life lessons from your favourite Radio Presenter, DJ Neon, dig out your Choose Life T-shirt and let the hits of the 80's solve the problems of your world, one song at a time.
80's AEROBICS! with All Fired Up
6-7pm, Friday 15 September
Join the team from All Fired Up in a fun and accessible wellbeing and exercise opportunity for community of all ages.
Dance like no-one's watching to your favourite songs of the 80's which appear in the show. Learn some of the choreography from the show, and maybe find yourself on stage in the professional production the night after!
Please wear suitable clothing attire for rigorous movement. Leg warmers not essential but recommended!
This workshop is free with your ticket to All Fired Up but registration is essential. Look out for the promo code in your booking confirmation email.
"All Fired Up is a fantastic show! Not only will you want to immediately see it again, but you will be straight-away wishing for its return so that you can also bring along everyone of a similar-life-vintage if you are a teen of the '80s. Indeed, it is all incredibly feel good..."
— Blue Curtains Brisbane
"All Fired Up was absolutely phenomenal. From the moment the band kicked off and Roz Pappalardo's extraordinary vocals took over, the audience was in for the ride - I've never seen a crowd throw themselves into a show like this before!"
— Bridget Boyle, debase productions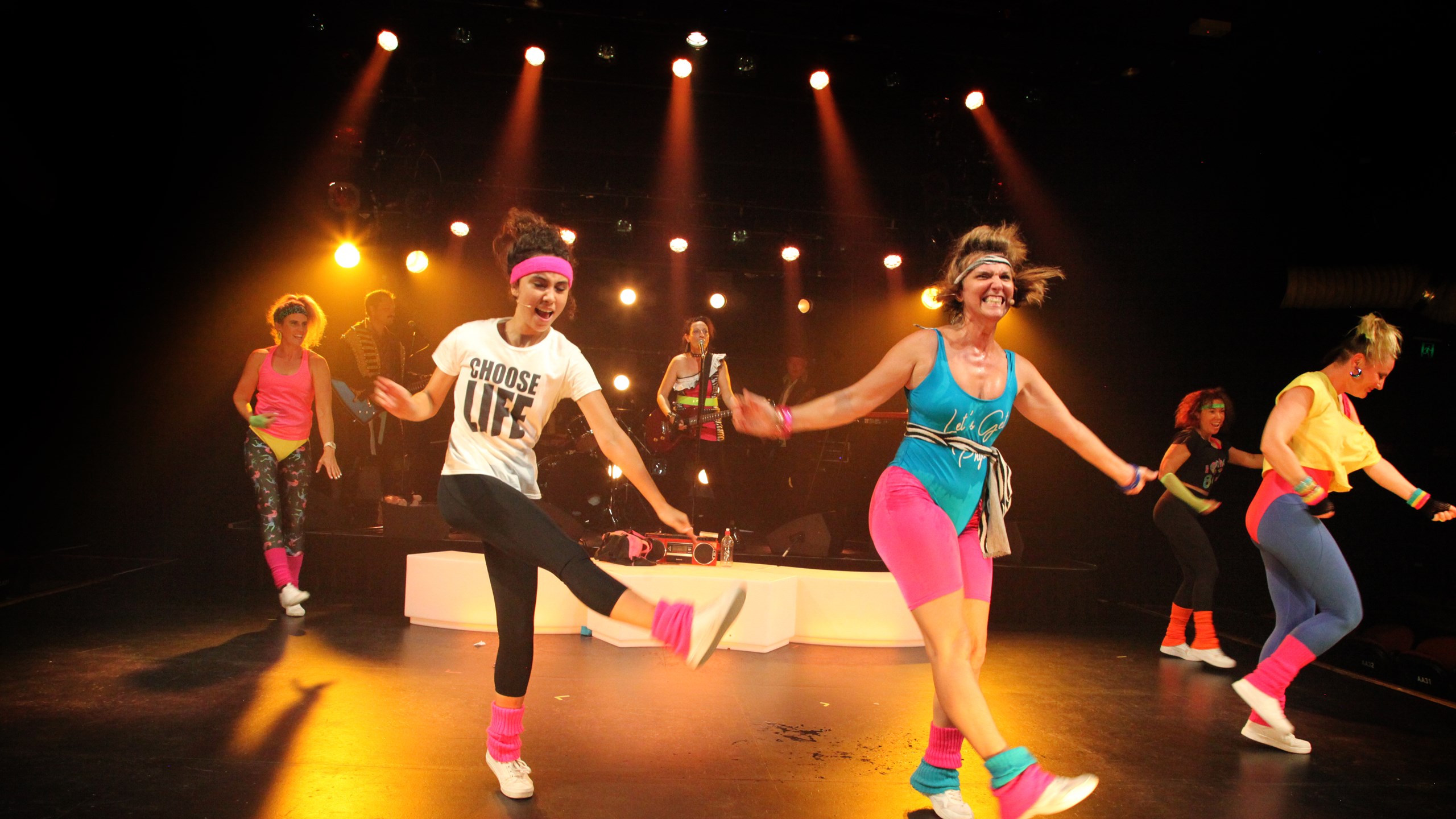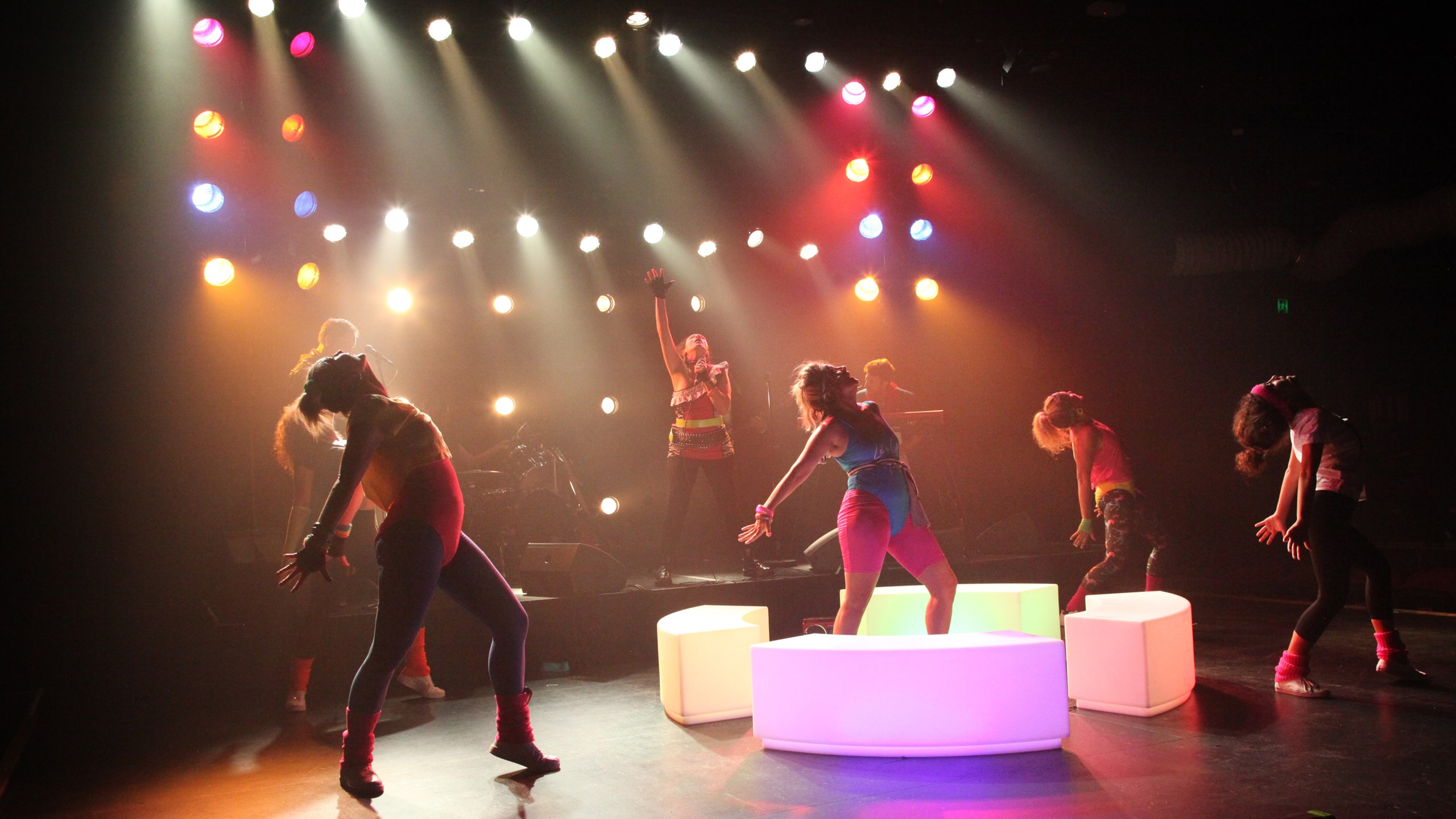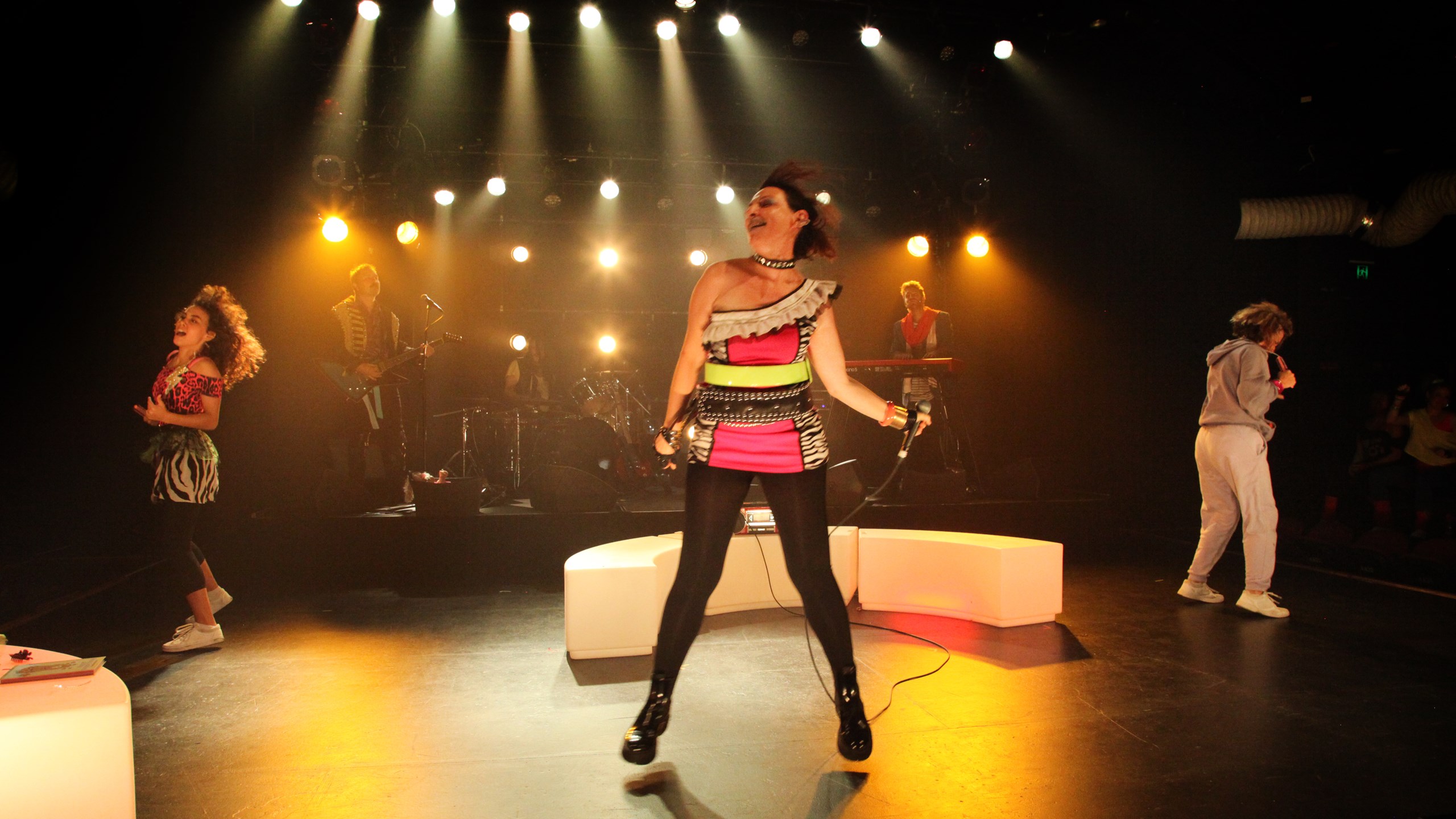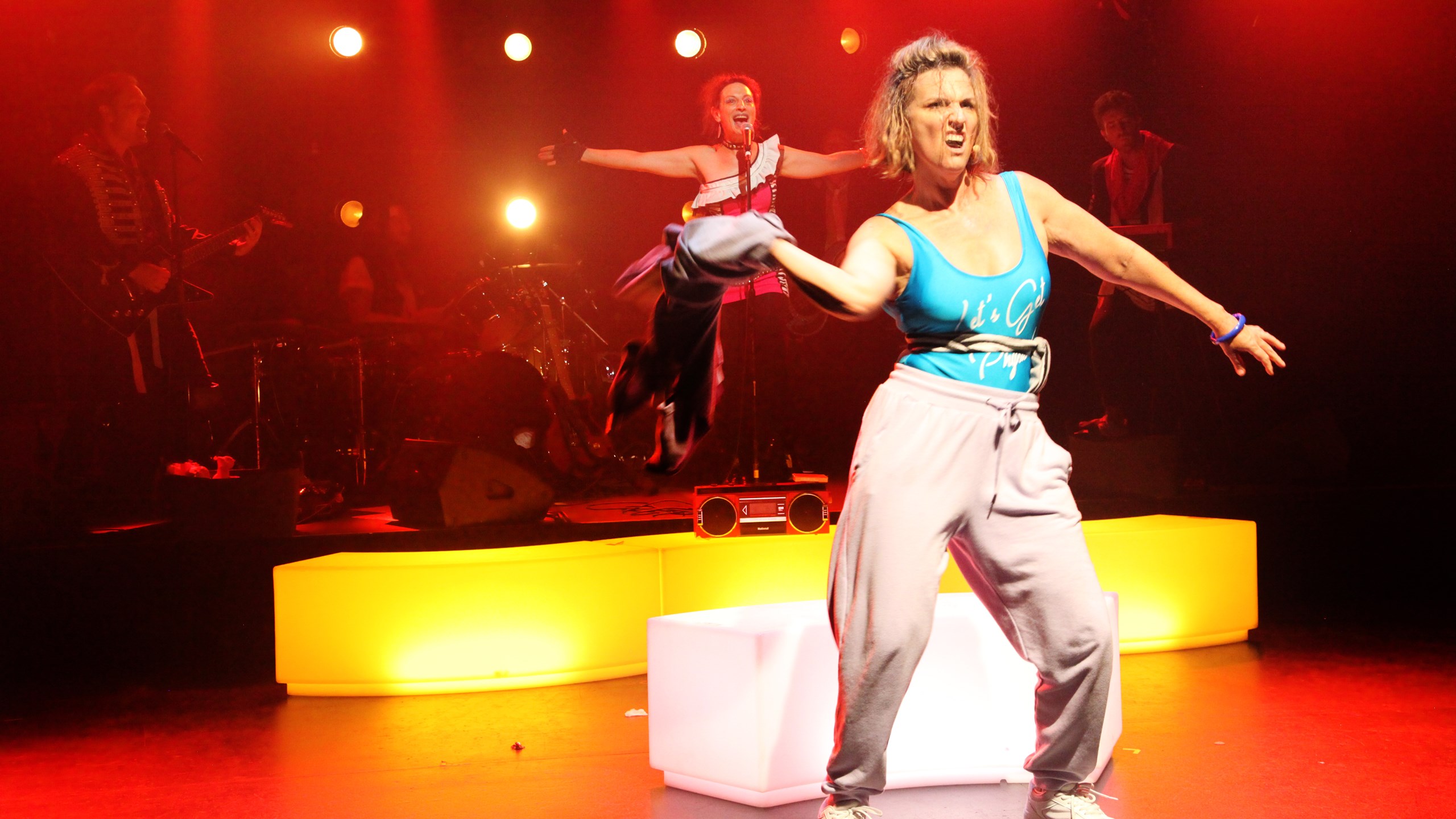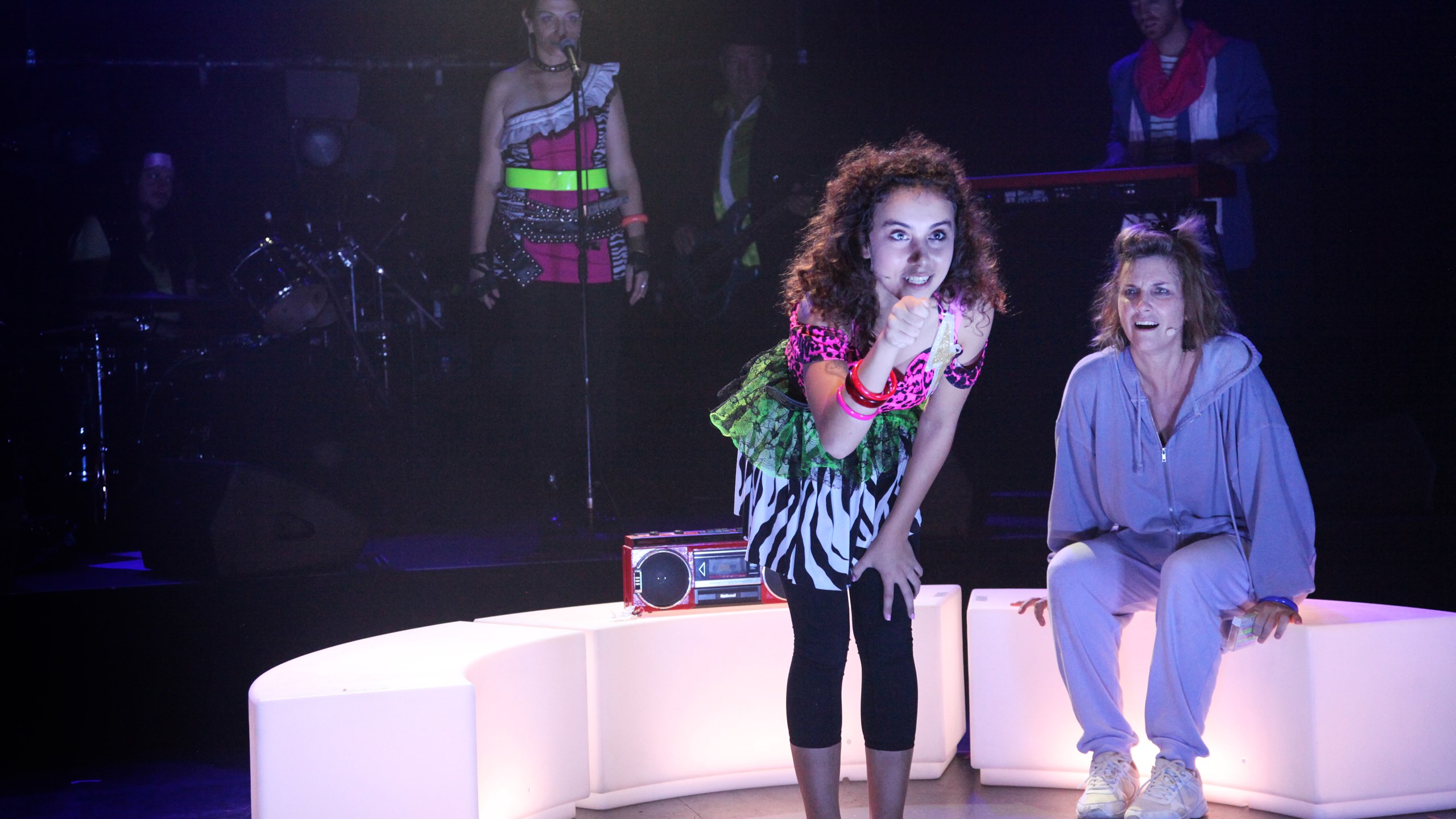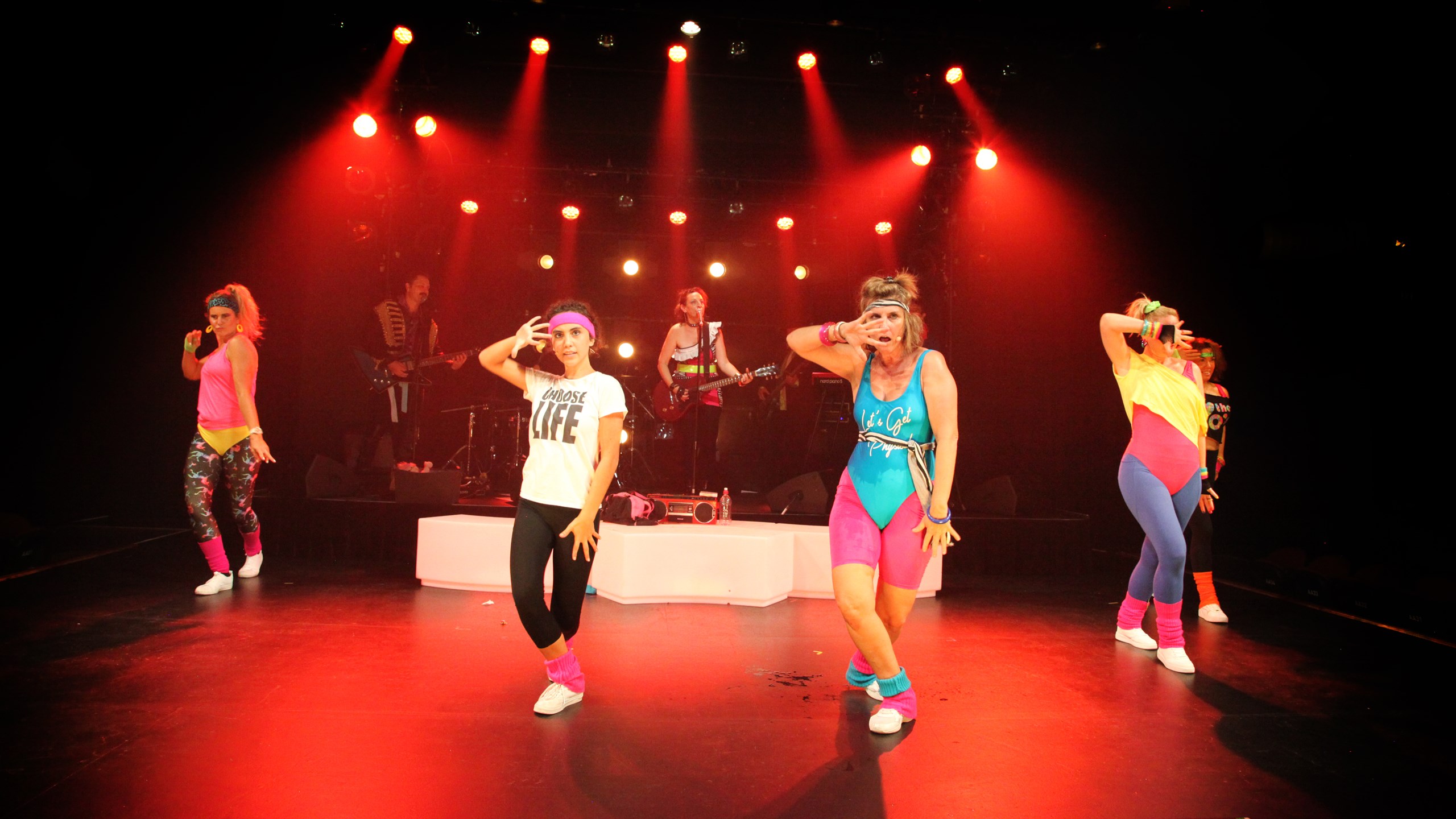 Event and ticketing details
Accessibility
Dates & Times
Aerobics Workshop

FRI 15 SEPTEMBER

- 6pm

Workshop Duration

60mins

Performance

SAT 16 SEPTEMBER 2023

- 8pm

Duration

Approx. 70mins with no interval
Tickets
| | |
| --- | --- |
| Adult | $59.00 - Ticket includes free entry to 80's Aerobics - registration is essential. |
| Concession | $55.00 - A valid concession card is required. Ticket includes free entry to 80's Aerobics - registration is essential. |
| Youth | $30.00 - 16 years and under. Ticket includes free entry to 80's Aerobics - registration is essential. |
| Group | $55.00 - Per person for groups of 6 or more. Ticket includes free entry to 80's Aerobics - registration is essential. |
| 80's Aerobics class ONLY | $15.00 - No booking fee. |
| Booking fee | $3.70 - A one-off booking fee applies per transaction. This is regardless of the number or value of items purchased. |