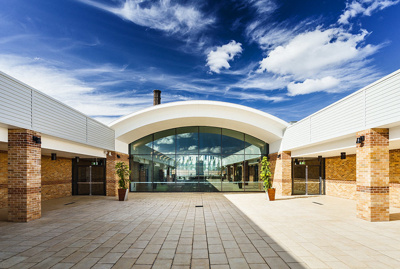 City Art Policy
Blue Mountains City Council (Council) is committed to delivering a City Art program of local and national significance that enriches the lives of residents and enhances the cultural vibrancy of the City of Blue Mountains.
Council will develop and maintain the City Art Collection and Blue Mountains Cultural Centre Fine Art Collection as professionally curated public art collections.
This policy guides the acquisition and management of City Art in order to ensure artistic standards; provide adequate storage, display and maintenance of artworks.
This policy acknowledges the positive outcomes of integrating art into the fabric of the City. It continues Council's commitment to strengthening and promoting the Blue Mountains' designation as a City of the Arts within a World Heritage Area.
City Art Policy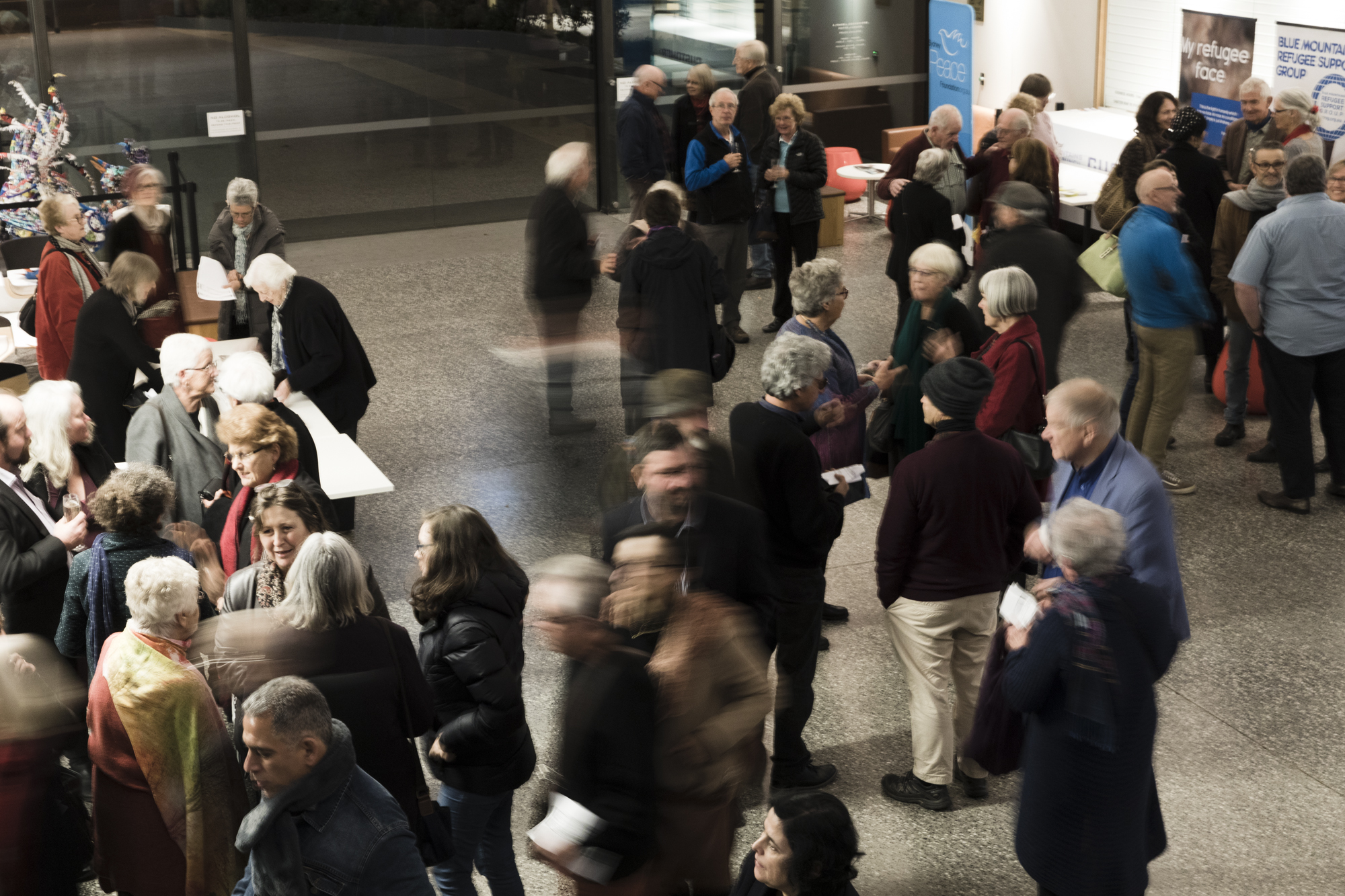 Privacy Policy
This statement outlines Blue Mountains City Council's practices relating to personal information obtained through access to this website. 
Privacy Policy